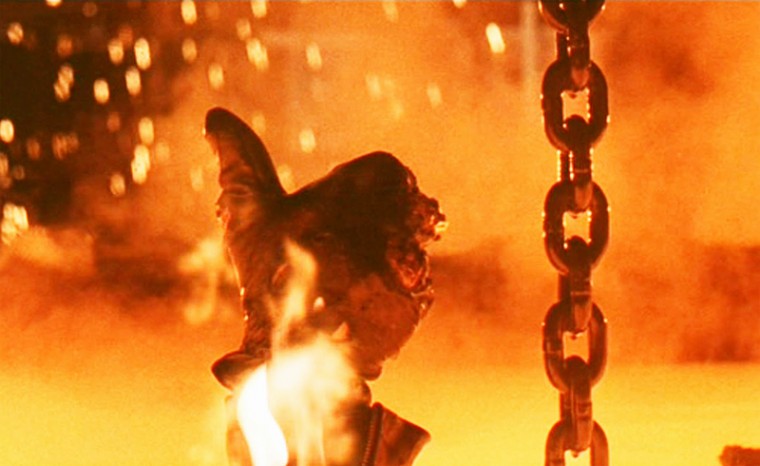 Thanks for over 7.5 amazing years as <Doomsday>. We're calling it quits on our formal raid group on Kirin Tor, although you probably haven't seen the last of some of us on this server.
For a few others of us, we'll be heading over to <Eternal Kingdom> on Proudmoore (https://eternal-kingdom.com/) starting on Sunday, May 20th, and integrating ourselves into their ranks.
Our guild will still be around although probably not very active! You can find most of us best still on our Discord.
I look forward to the fond memories of our raid team, continuing to have good times in our Discord, and starting the next chapter of our adventure.
All the best,
Paramourne